YOUTUBE COPYRIGHT CLEARANCE ASSISTANCE
NOTICE: PLEASE READ!
Information on this page and the form below has recently changed! Please read ALL information before submitting your form. Submitting incorrect information will cause delays in response from us.
Video Clearing (Your Video Has Already Been Flagged)
If your video has been flagged on YouTube and you have licensed music from King's Crown Productions directly or via AudioJungle (for author Tim McMorris only) we can assist you in clearing YouTube Third Party Copyright Notices quickly and easily! 
To get your video cleared please fill out and submit the form at the bottom of the page. Once we have your information we will submit it on your behalf. Claims are often times removed in less than 24 hours once they have been received.
As you have a valid license, you are also able to challenge the flagging of the video yourself directly within your YouTube account should you choose. Here is more information about disputing a claim directly on YouTube.
PLEASE NOTE: We are closed on weekends and for Canadian holidays. Claims submitted during these times will be processed on the next working business day.
Pre-Clearing A Video
Unfortunately at this time we are no longer able to automatically pre-clear YouTube videos. This is do to a change in AdRev's policy and they have removed the capability from their online portal without word as to when or if it is coming back. We understand you may have received outdated information from AudioJungle and arrived here to pre-clear your video and we apologize for the inconvenience! We are in the process of updating all info to be current. To be clear, if your video does get flagged we CAN help get it cleared quickly and efficiently.
Why Was My Video Flagged?
To prevent illegal use and to protect legitimate license holders like you, the music we control has been digitally fingerprinted and registered with YouTube's Content ID program (administered by AdRev). Simply put, this allows music to be tracked on YouTube so that legitimate and illegitimate uses can be distinguished.
The unfortunate part to this system is that YouTube cannot make a distinction between legitimate and illegitimate uses until videos are manually checked. Since illegal use of music is a massive problem on YouTube, and illegitimate uses outweigh legitimate ones, they use a guilty until proven innocent approach. While we don't necessarily agree with this method, changing the system itself is beyond our control.
If your video is flagged, please do not panic! Your account still remains in perfect standing and your video will still be allowed to remain on YouTube. So what happens? Monetization earnings from your video will be retained until cleared. Once your video is cleared, all money collected will be returned to your account.
Channel White-listing
Due to a recent policy change, channel whitelisting is not longer available at this time. If flagged, videos must be cleared on a video by video basis.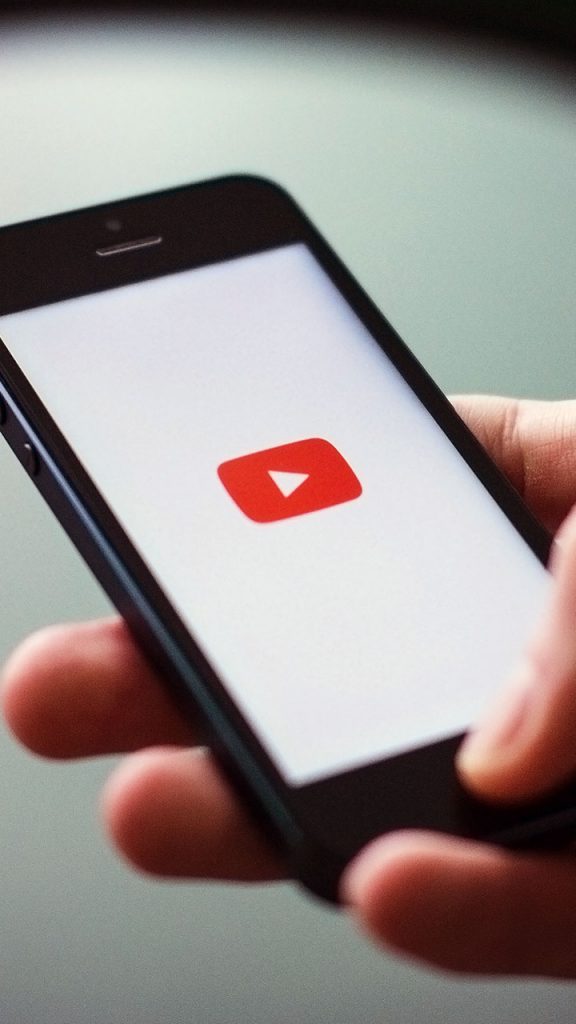 Clearance Form