YOUTUBE COPYRIGHT CLEARANCE ASSISTANCE
Video Clearing
If you have licensed music from King's Crown Productions directly or via AudioJungle, or from Tim or Khaili McMorris, we can assist you in clearing YouTube Third Party Copyright Notices quickly and easily!
Simply provide us with the info required below and we will submit the information on your behalf. Claims are often times removed in less than 24 hours.
For general contact, please use this form. 
Channel White-listing
For customers/clients who have purchased 5 or more licenses from King's Crown Productions or AudioJungle, we offer entire YouTube channel white-listing.
Please note that you must upload all five or your licenses via the upload form to be eligable for this benefit.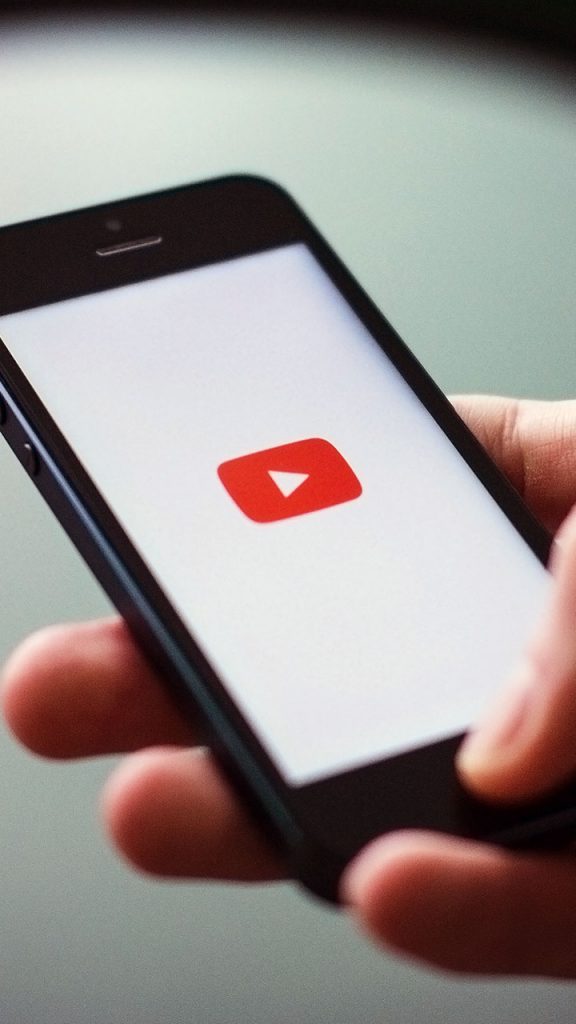 Clearance Form